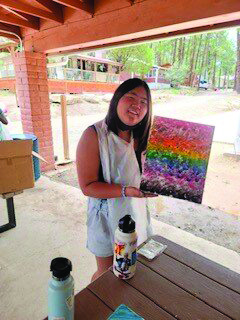 Camp Then and Now

Camp Then and Now is a three day co-ed mental health awareness sleep away adventure for campers. Campers participate in many activities: mindfulness walks and yoga, finger painting and paint fights, basketball, volleyball, and archery. They host entertaining movie nights, late night chats, and early morning walks. Most importantly tough out the camp, they host group sessions where anxiety, depression, bereavement, and coping strategies are discussed. Their goal is to create a safe and nurturing environment where campers re not only inspired to meet new friends but also gain confidence in new skills.
Camp Location: Pinerock Camp and Retreat Center, 1400 Pine Dr., Prescott
Ages: 11 -14 years
Phone: 602-888-9448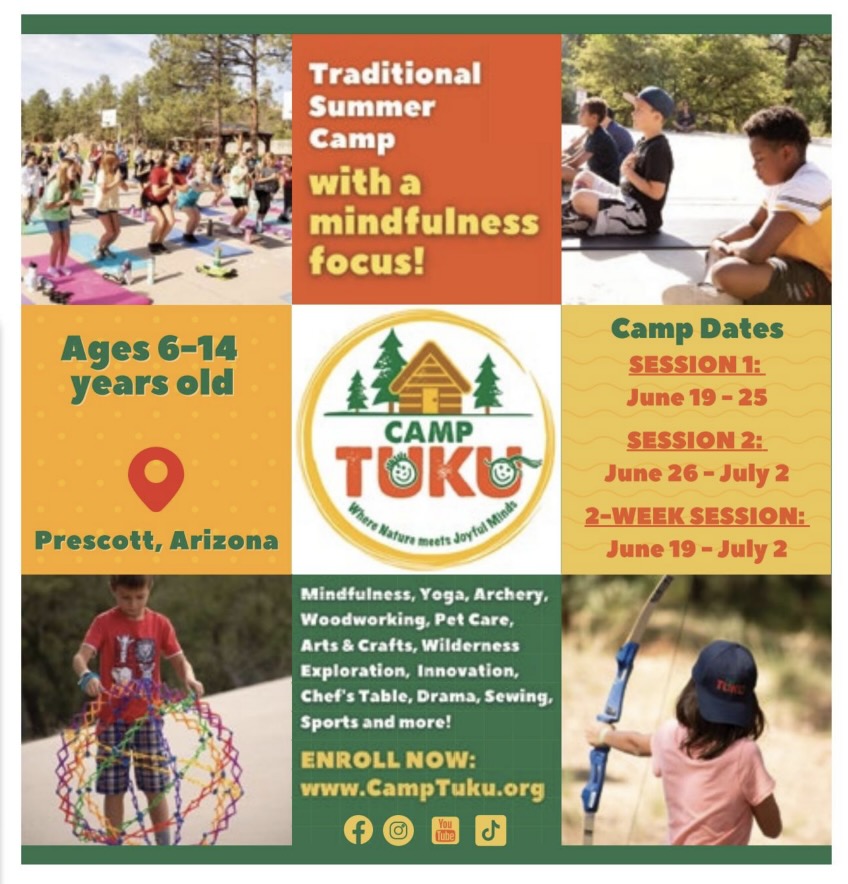 Camp Tuku
Camp Tuku is a traditional sleepaway camp with a mindfulness approach! They are located in Prescott, Arizona and welcome girls and boys ages 6-14 from all over the country to their home away from home for the summer. In everything they do – from yoga, innovations, archery, low ropes, arts & crafts, swimming, horseback riding – we do it mindfully; always integrating the mind, body and heart to build resilience in their campers!
How does Camp & Mindfulness enrich your child's life? There are hundred's of ways including building relationships, focusing on community, building resilience, confidence, focus, reflection, awareness, and more!
Camp Location: Prescott National Forest
Ages: 8-14 years
Phone: (928) 224-5855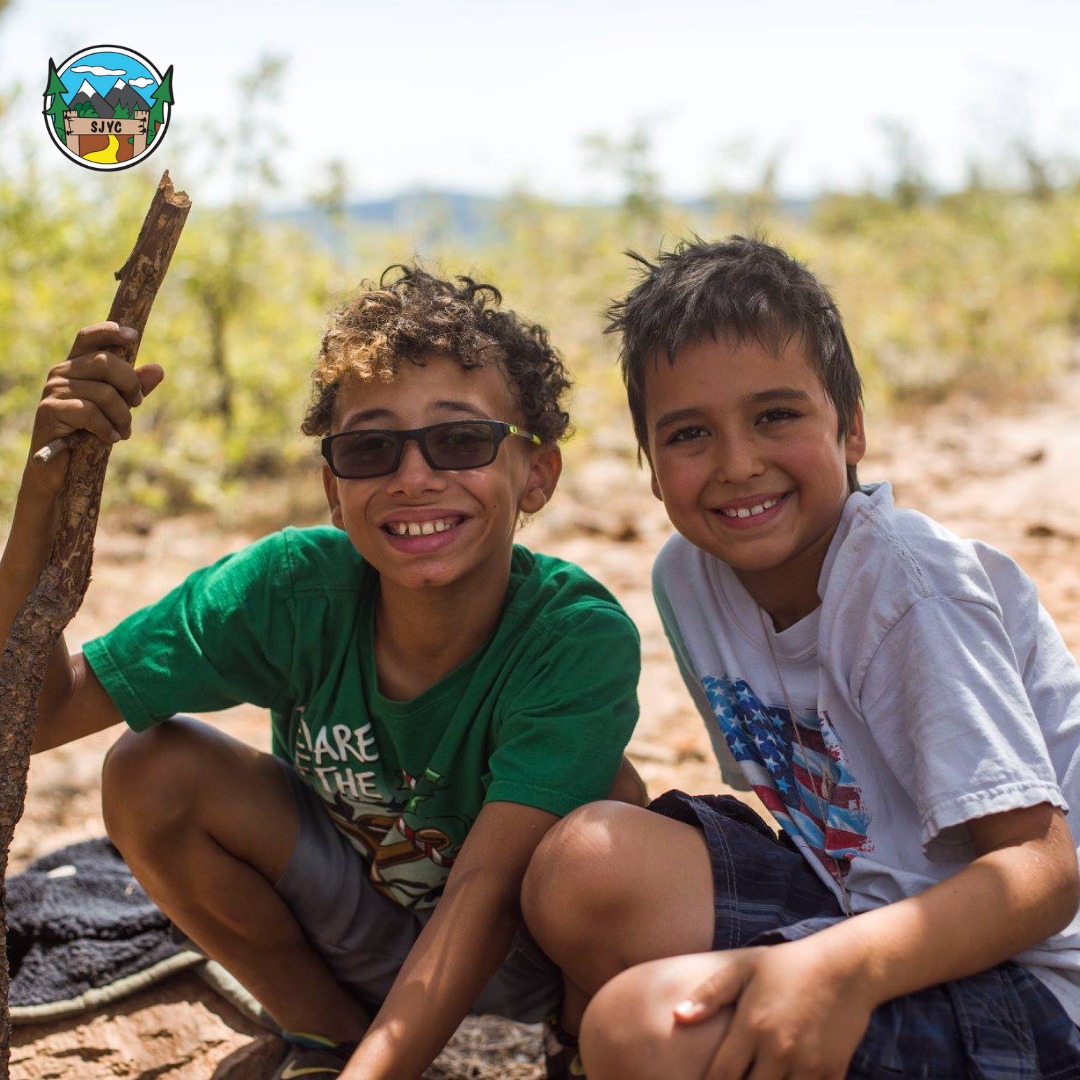 St. Joseph's Youth Camp
7 days and 6 nights in the Pines!
This rustic overnight camp offers lots of activities: Horseback Riding, Kayaking, Hiking, Archery, Shelter Building, Campfire and Astronomy nights, Arts & Crafts, and so much more!
Cost: $800
Includes: Lodging, Food, Camp T-Shirt and memories for a lifetime!
Ages 15-17 only can train to be Camp Counselors! Training $225: includes CPR, Team building and Leadership activities, opportunity to earn Community Service Hours and much more!
Camp Location: Mormon Lake, AZ
Ages: 7-17 years
Phone: (480) 449-0848