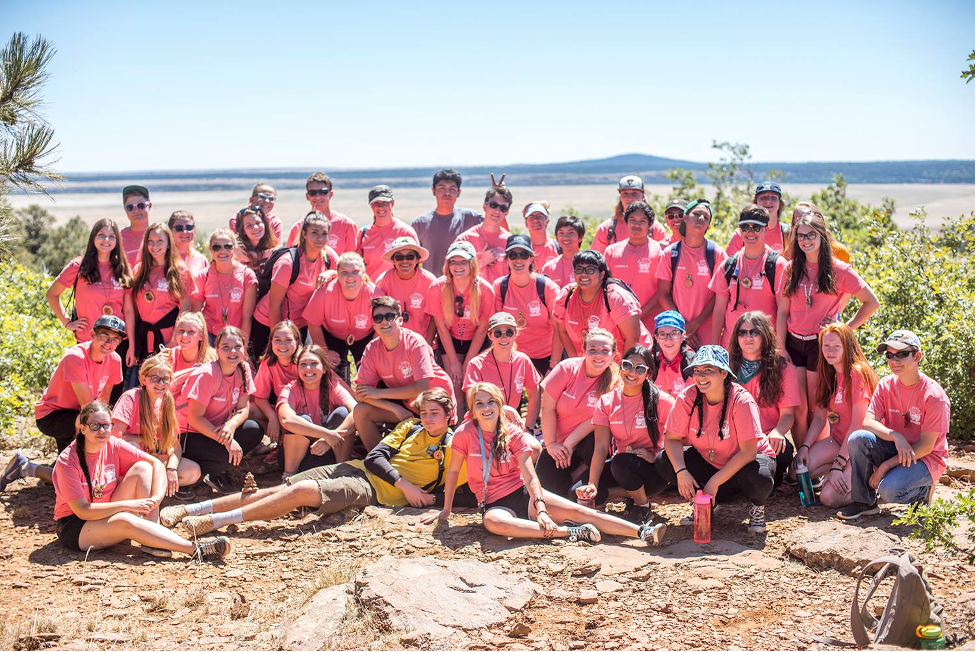 St. Joseph's Youth Camp


Sleepaway Camps
6 days and 6 nights in the Pines!
This rustic overnight camp offers lots of activities: Horseback Riding, Kayaking, Hiking, Archery, Shelter Building, Campfire and Telescope nights, Arts & Crafts, and so much more!
Includes: Lodging, Food, Camp T-Shirt and memories for a lifetime!
Ages 16-17 only can train to be Camp Counselors! Training $225: includes CPR, Team building and Leadership activities, opportunity to earn Community Service Hours and much more!
Where: 4860 Mormon Lake Rd., Mormon Lake, AZ 86038
Phone: 480-449-0848
Ages: 8-17