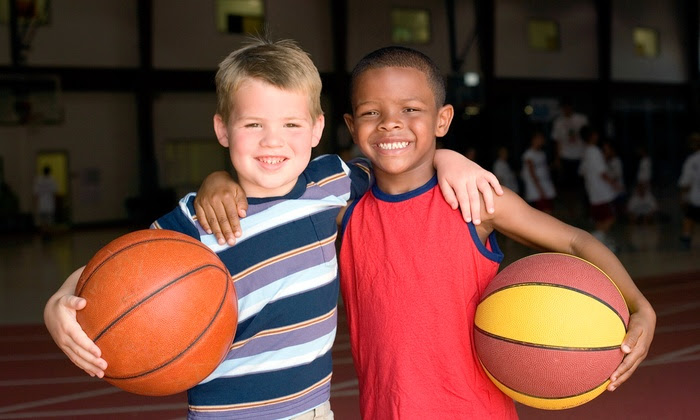 B.E.S.T.
Beginners Edge Sports Training
Day Camps
All our Sports Camps with Beginners Edge Sports Training give your "youth sports fanatics" a way to have fun playing and learning the skills of a plethora of sports (soccer, baseball, softball, basketball, football, volleyball, tennis, golf, track & more).
Pricing is always available for what you want and need. Choose as little as one half-day or full-day, full-week.
Where: Scottsdale, Arcadia, Gilbert
Phone: 623-748-9453
Ages: 3-12
Challenge Island
Day Camps
Built around pop culture themes that kids love, Challenge Island camps are mini-vacations in their own right!
Slime-topia Camp 
(Half and full day available)
"You and a tribeful of friends will dive into a new slime-filled world every day, from alien ooze to ghostly goo to monster muck to lava, too. No matter how you stretch it, Challenge Island® Slime Squad Camp promises to be a STEAM-riffic adventure of a lifetime."
Xtreme STEAM Sports Edition Camp 
(half-day)
"You and your tribe will have a ball learning the science behind the world's most populbar sports while engineering an entire island of team and extreme sporting events!"
Where: Scottsdale, Arizona
Phone: 602-456-0862
Ages: 5-11